Alwitra Evalon Single-Ply Flat Roof Membranes
Infinite Roofing highly recommends the Alwitra Evalon single-ply flat roof membranes. These high-quality synthetic systems are perfect for single-ply sealing. They contain a high percentage of high-polymeric solids, making the membrane especially elastic, homogenous and soft.
This waterproofing membrane is extremely stable and resistant to root penetration and common chemical loads. It is also bitumen compatible and perfectly suitable for direct application on any standard insulation materials and bituminous sheets.
With Alwitra Evalon, you can enjoy quick and easy handling, even with unconventional roof shapes. Long term reliability is guaranteed, along with high thermal and mechanical resistance. Ideal for cool roofs, you will also enjoy high heat-ray reflection.
Not only that; you are dealing with an environmentally certified product when you purchase the Alwitra Evalon for your roof. Infinite Roofing would be happy to supply and install the membrane for you.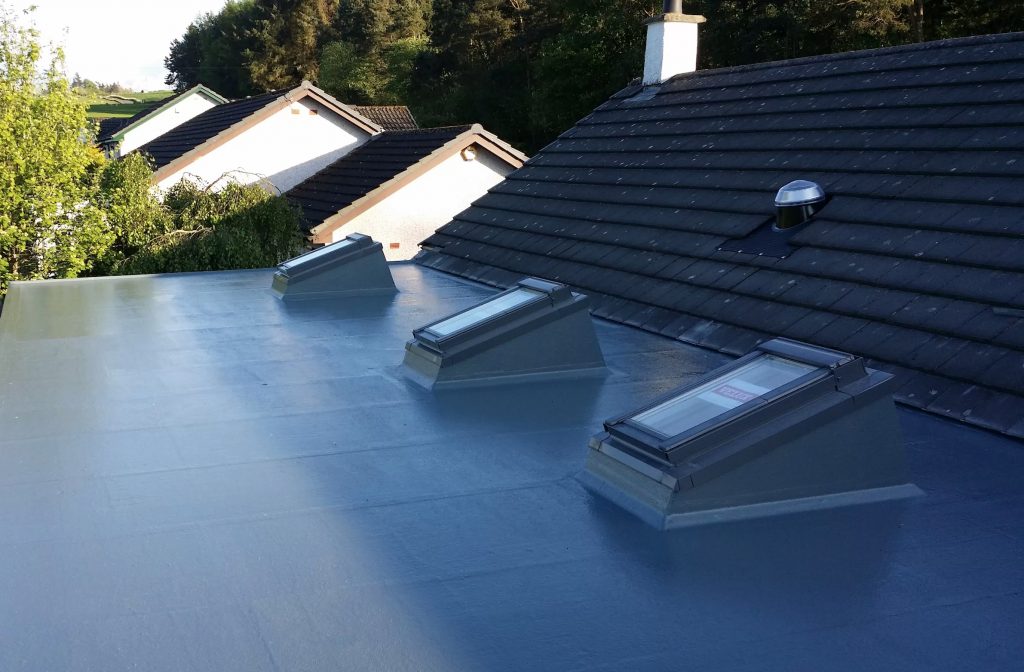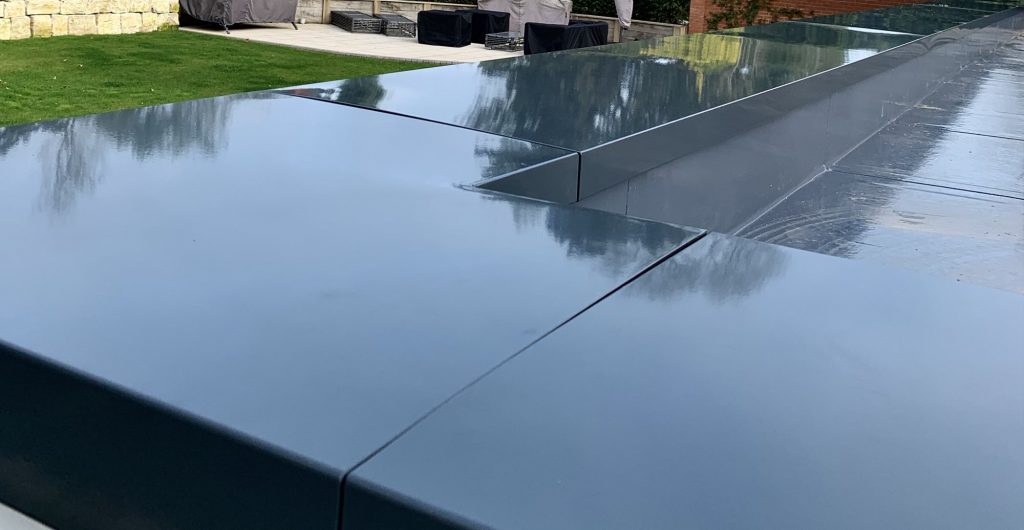 quick and easy handling even with unconventional roof shapes
long-term reliability through welding of homogeneous material
direct laying on any standardised bituminous sheets and insulation materials
high thermal and mechanical resistance
resistant to root and rhizome penetration according to FLL testing
unproblematic installation under wear layers
extremely low vapour diffusion resistance
high resistance to damaging radiation
high heat ray reflection – ideal for cool roofs
five times lower fire load compared to double ply waterproofing
comprehensive Environmental Product Declaration (EPD) incl. life cycle assessment of the
individual waterproofing membrane systems and laying methods
Our team of highly skilled roofers are waiting for your call