All of your roofing needs, taken care of
Quality and total professionalism, offering high-quality services at affordable prices
All of your roofing needs, taken care of
Quality and total professionalism, offering high-quality services at affordable prices
We ensure all our work exceeds your expectations
Infinite Roofing specialises in the installation, maintenance and repairs of all types of domestic and commercial roofing, covering the South.
If you have a roofing project in mind, no matter how big or small, talk to us and allow us to demonstrate our skills and expertise.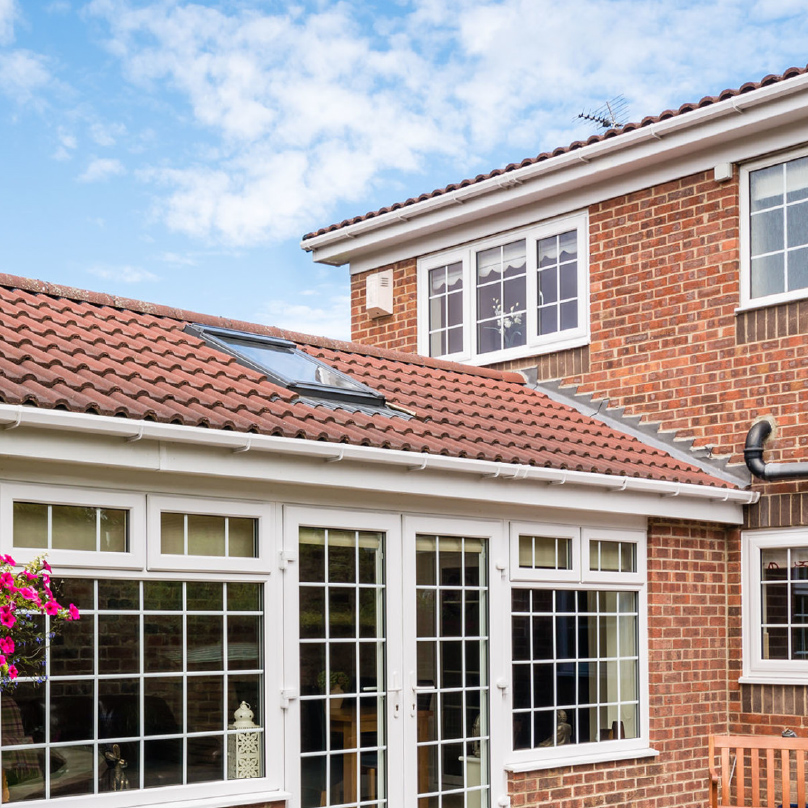 We ensure all our work exceeds your expectations
Unlike some other roofing companies, our knowledge of all the different types of properties found in and around the city not only helps us understand how to best assist you, but we are also happy to pass this knowledge on to help you save money.
Our team of highly skilled roofers are waiting for your call
Our team of highly skilled roofers are waiting for your call